Founder, Purpose, and Contact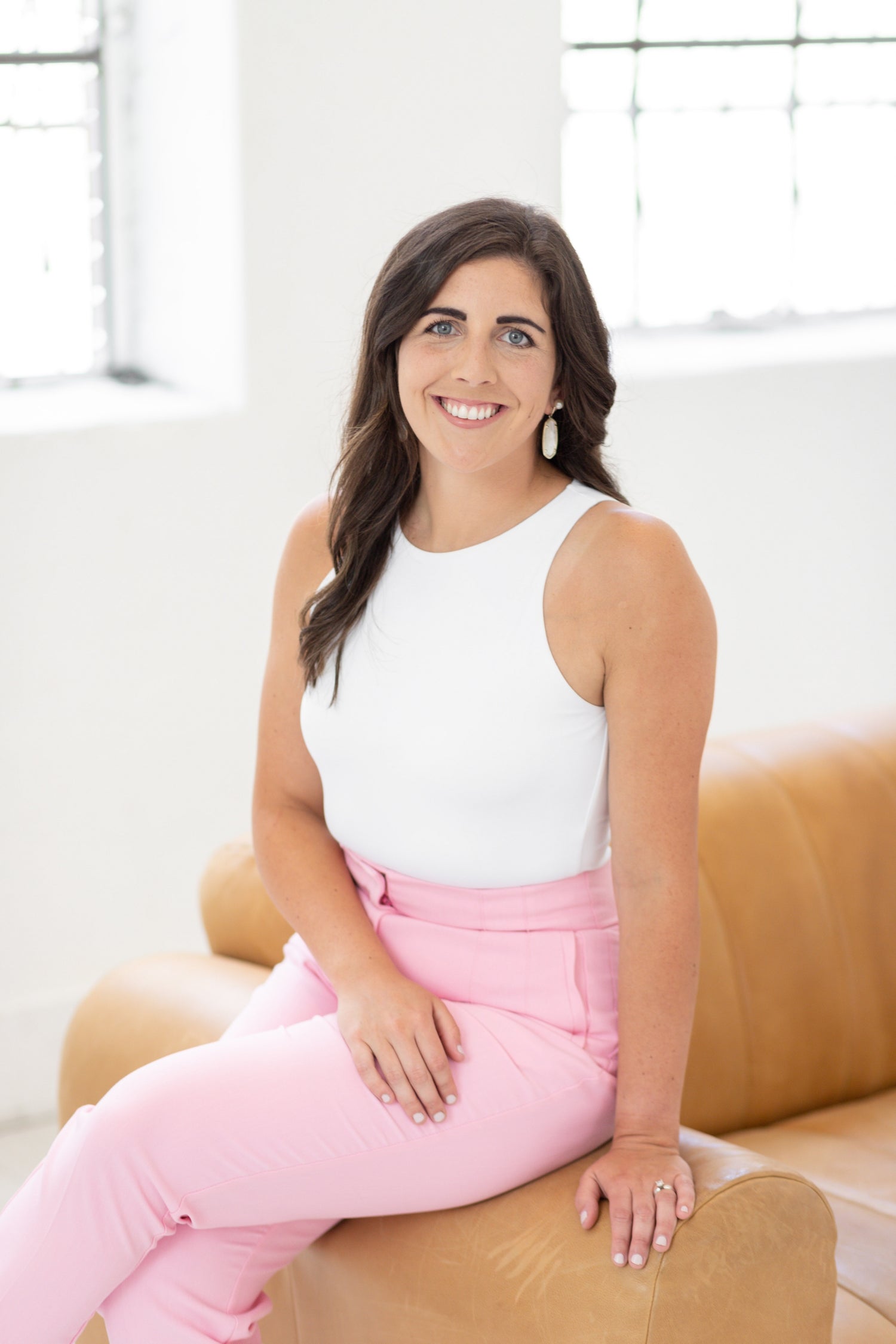 Founder
My name is Morgan Lyons and I am the Founder and Creator of Growing Beyond The Books. At the start of the pandemic, I was a fourth ELA teacher who was devastated to be out of my element- the classroom.
While home, I became engrossed with the Enneagram. My research helped me better understand myself and the tendencies I have. This knowledge equipped me with the ability to bounce back to my normal self, become more confident, and navigate life through a different perspective.
I began applying my Enneagram knowledge to my classroom/school environment. I learned how I handle stress, success, communication, collaboration, conflicts, and structure / organization. Even more so that these qualities DIRECTLY impact the classroom.
When schools reopened, I quickly realized that people were not the same. Educators need support and NOT just with curriculum. This was when Growing Beyond The Books was born!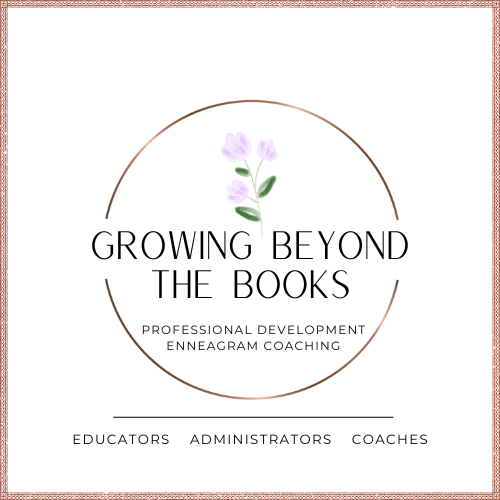 Mission Statement
At GBTB, our primary goal is to positively impact the field of education through providing support for all staffulty. In order to accomplish this goal, our Mission is to:
develop individuals both personally and professionally
improve communication, collaboration, and confrontation among staffulty and students
prosper empathy to enhance school environment
amplify healthy relationships for all, building a true culture and community